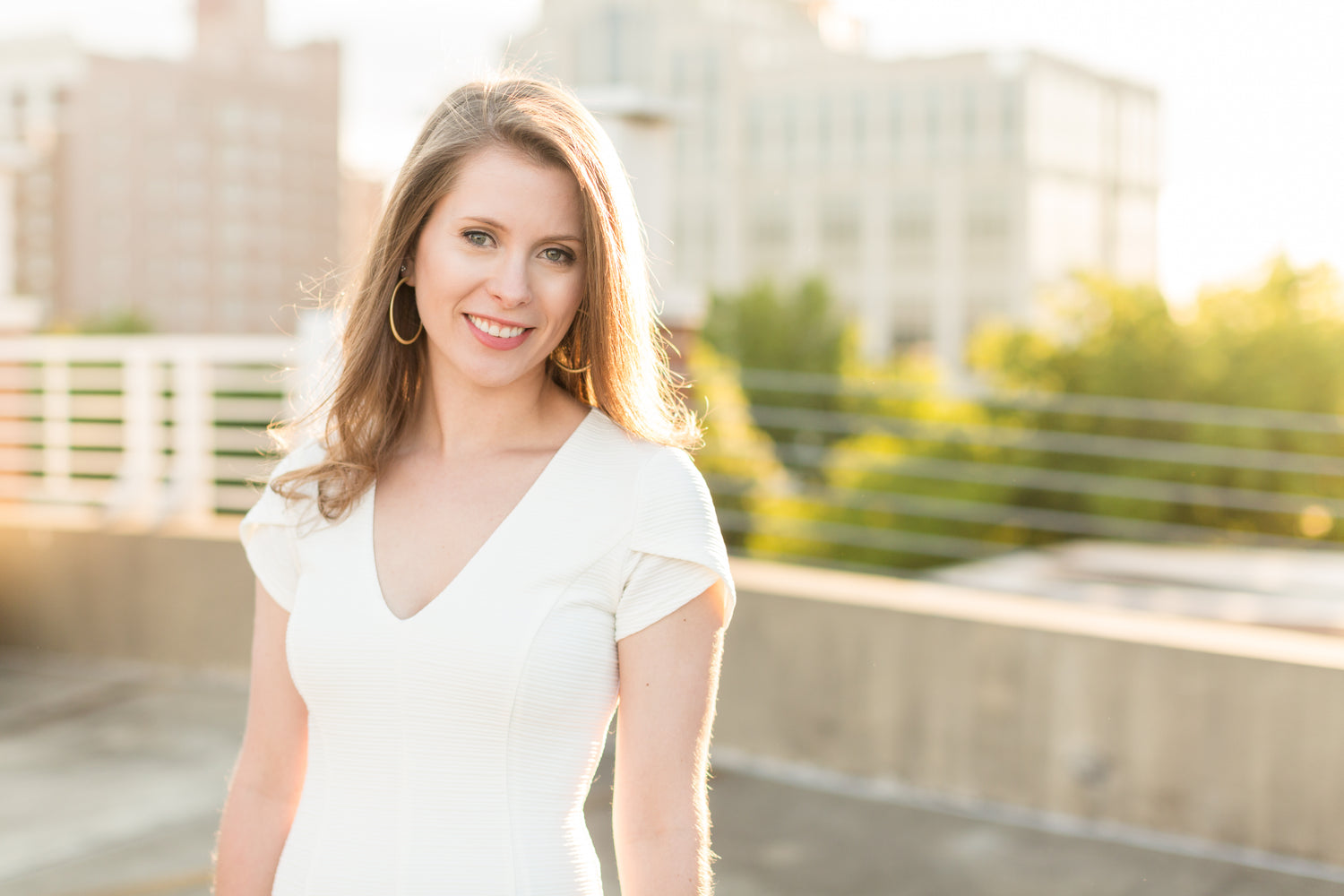 HEY, HI, HELLO! 
I'm Tara, the owner and creative mind behind Tara Feather Designs. I'm so happy you're here! I'm a watercolor artist, illustrator, and calligrapher with a love for all things stationery. My hope is to share the joy I find in painting with others through delightful paper goods and gifts that bring a little cheer to the every day moments!
WANT TO KNOW MORE?
I'm a Midwest native, but have spent most of my life in the South. I love checking out local coffee shops, am a firm believer that ice cream rules the dessert world, will choose the mountains over the beach every time, and a well organized space gives me an illogical amount of joy. When I'm not creating behind the scenes for Tara Feather Designs, I can be found loving on the world's cutest baby (not at all biased), working part-time as a pediatric speech language pathologist, or catching up on the latest shows with my husband.
STILL HERE? SAY HI!
Have a question? Send me a quick note at hello@tarafeatherdesigns.com
Let's be friends! Follow along @tarafeatherdesigns on Instagram and Facebook!
"As each has received a gift, use it to serve one another, as good stewards of God's varied grace." 1 Peter 4:10